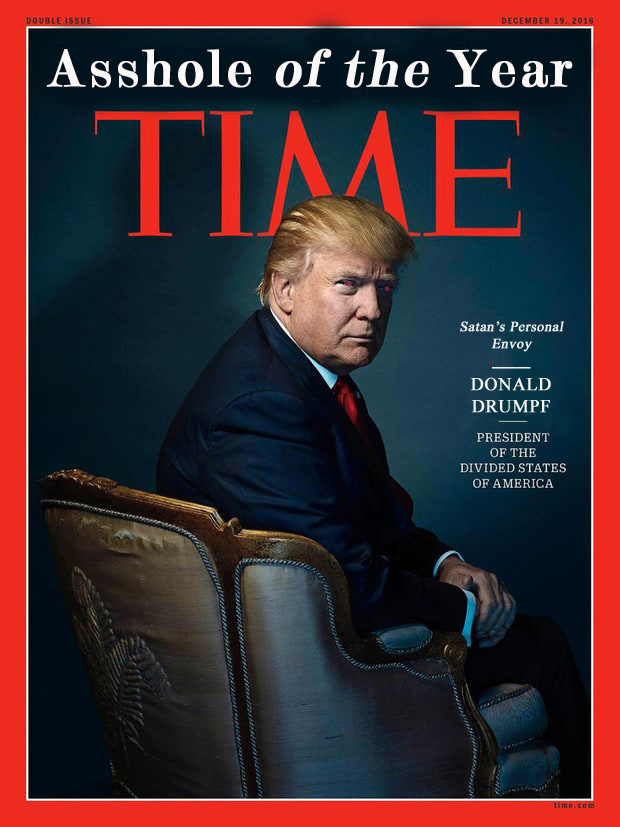 While the entire country is consumed by the hysteria about Russian hackers — with the thought that what they did to us is unique and reprehensible and absolutely terrible beyond words — I find it hypocritical that no one is talking about the US government's own hackers. Hackers that are busy all across the globe doing the bidding of the CIA, NSA and US Cyber Command, et al.
It's a sure bet that the US government employs way more and better hackers than any other government in the world – including Russia.
For every Russian hack that's been exposed, my guess is that US government hackers have done the equivalent to them, plus 10 more. Good ol' American ingenuity at work.
As a nation-state we've been lucky, because outside the Stuxnet worm fiasco and Snowden's leaks, the US hackers have operated mostly under the radar. But it's a certainty that we've been busy. Very busy.
How about the Mossack Fonseca scandal where it was disclosed that Putin and his friends were using the Panamanian law firm to hide and launder their money? Given the fairly intense animosity between Obama and Putin, and the immense and diverse US hacking capabilities, it's easy to imagine the US being behind the Panama leak – done just as a means to screw Putin.