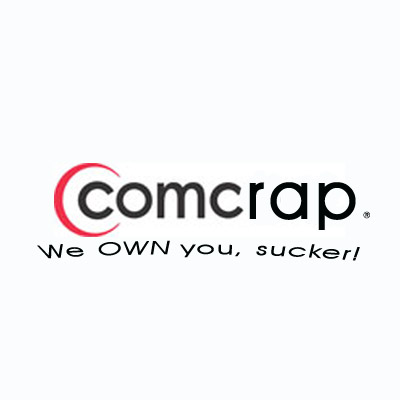 C-Net's Maggie Reardon wrote another PR-release, fluff piece for Comcast on the issue of the Comcast-Netflix peering/extortion issue.
In this supposed, "learned" explanatory piece, Ms. Reardon details all the thousand reasons Comcast embodies all that is goodness and right and how NetFlix is a horrible bandwidth hog, free-lunch expectant monster!  Yeah, right. 
Here's the piece:  C-Net article: Comcast vs. NetFlix
It's obvious who's paying Maggie's salary.  So I called her on it.
---
Yes Maggie, it's obvious you are indeed a shill for the Telco's.
A few years back, Ed Whitacre, who at the time was the CEO of AT&T, came up with the bright idea of creating a new revenue stream for his company.
He wanted to charge Google and others like them for connecting to his end users.  "They're not gonna ride our pipes for free" was his battle cry.  There was a great deal of negative publicity and a huge outcry.  And so Whitacre's plan went down in flames.
But it wasn't forgotten. Continue reading "Another Love Letter to Marguerite Reardon…"